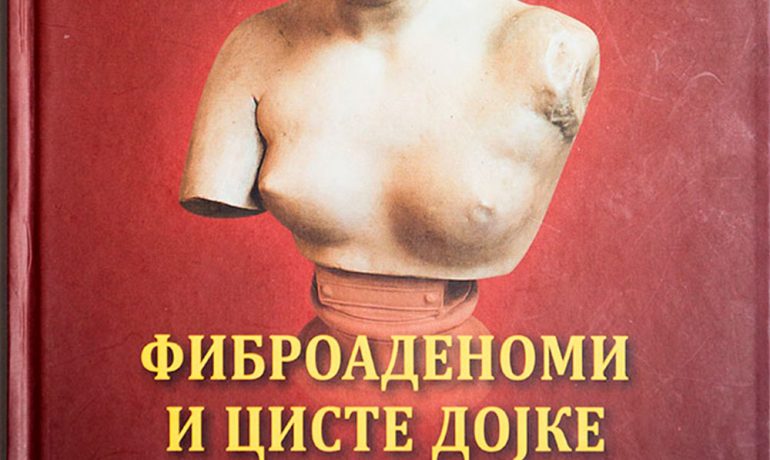 FIBROADENOMA AND BREAST CYSTS
Primarius Milos Pocekovac MD, PhD
Sava Stajic MD, MSc
Fibroadenoma and pure breast cysts are the most common benign pathologies in our practice. These changes have not been significantly and completely elaborated in our professional literature so far. Therefore, the emergence of such a monograph that deals not only with the clinical and diagnostic aspect of benign pathology, but for the first time also provides a surgical approach, including the treatment of interventional radiological methods, biopsy and puncture of these changes.
An important effort was made by the authors to process this wide and complex matter and summarize it in one professional publication, following the contemporary world trends in this field, as well as with reference to the literature data of the latest editions.
The composition of the book where the text follows the illustrations in the pictures allows the reader to easily track and understand the text. I am convinced that due to this quality, this monograph will be part of educational literature for specialists in various branches of medicine, primarily radiologists, oncologists and surgeons.